At Agreed, we are convinced that every important decision should be made freely and with the advice of a trustworthy person. We strive to be that person who everyone can turn to in order to move forward freely and serenely in their personal choices.
Always striving to create a collaborative partnership with its' clients, Agreed accompanies buyers in their real estate acquisition by offering services of property searching, giving valuable advice and negotiating acquisition terms. The great strength of Agreed comes from the fact that our colleagues take real pleasure in participating in our clients' projects.
At all times, we respect the freedom of choice and actions of all our interlocutors. Mutual trust is essential in order to move forward with peace of mind. Sharing knowledge and experience allows everyone to evolve in the direction that best suits them.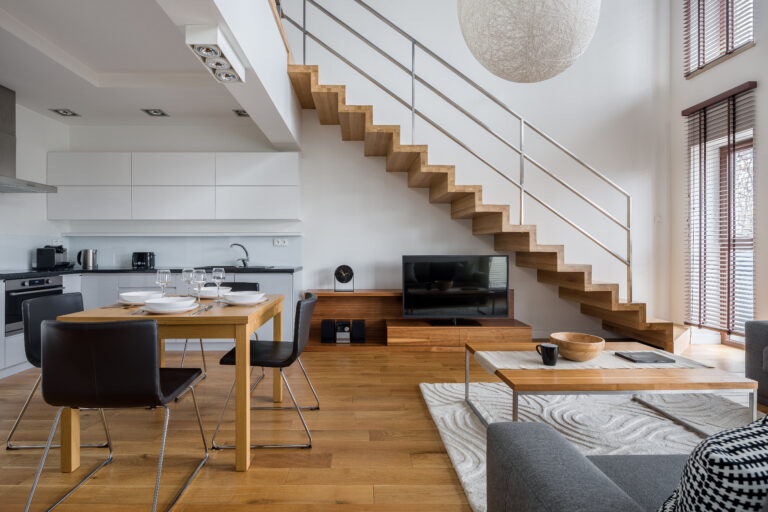 Founded in 2016, Agreed has developed and grown, always keeping these principles and guidelines in mind. We are strong advocates for our clients and we act in complete transparency when interacting with third parties. We have helped hundreds of clients and are proud to be able to support them in their real estate project. Agreed aims to become essential in each private real estate acquisition.
Do you want to join Agreed
?
Do you want to join a growing team to explore the real estate world on the buyer side?
Send your cover letter along with your resume to: [email protected].

With a sense of contact and with a seller's soul, our business developer presents our services to potential customers. He/she is the first point of contact with prospects and passes the relay to the team of hunters once the mission is obtained.
You operate as an employee or under the self-employed status with the IPI accreditation.

With a higher education degree or professional equivalent, our property hunter (m/f) does everything in his/her power to find properties that meet our clients' criteria after having identified their needs.
You operate as an employee or under the self-employed status with the IPI accreditation.