Agreed was founded in 2016, its founder having the intimate conviction that being accompanied by a professional in real estate acquisitions represented an undeniable added value for any future buyer. A new concept of research and consulting in real estate acquisition emerged on the market, namely accompanying of potential buyers by qualified property hunters so that they can acquire a property in complete serenity.
Having started in the Walloon real estate market, Agreed quickly expanded its activities to Brussels and the surrounding area. Over time, the concept of a real estate hunter has gained ground and tends to be increasingly known and accepted in the market. The number of clients is gradually increasing, as they begin to perceive the added value that Agreed can bring them in their search for real estate. The team then grew to meet the demands of its ever-growing customers.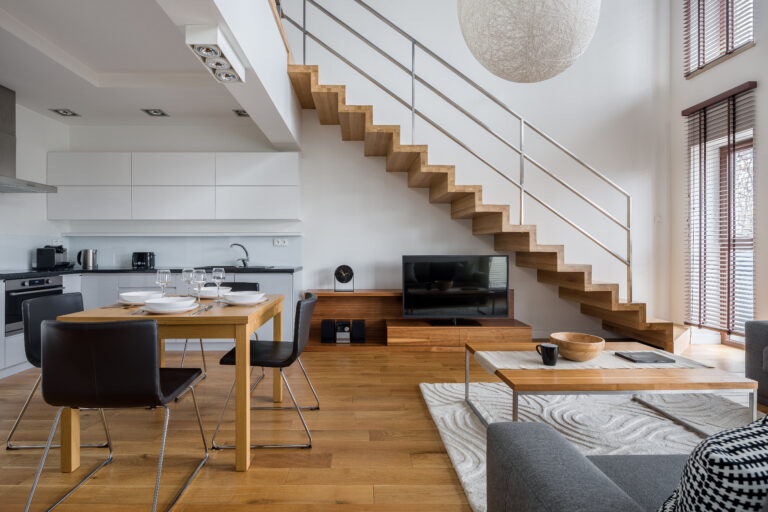 Since its launch, Agreed has been constantly developing, gaining experience and popularity. The adventure is far from over, which is why we are always looking for new recruits who want to join the team, bring new ideas, change the concept and develop the company more and more.
In order to guarantee its sustainability, Agreed undertakes to respect its fundamental values. Whatever the situation, Agreed's employees will always act with integrity. It is important for us to ensure honesty and that everyone is ethical in their interactions with third parties (clients, real estate agents or colleagues).
The interests of the client will be defended in full transparency. Exchanges with colleagues or other actors will be conducted in a fair and professional manner. A client must be able to trust Agreed fully, knowing that we are and will always be at his side throughout the search and acquisition process. He can rely on Agreed in complete serenity. The seller or his intermediary will also feel supported in the sales process, by a professional acting as a partner.
With both its clients and partners, Agreed promotes relationships based on mutual respect. Our colleagues are committed to promoting respect in all circumstances and to remain courteous. "Treat others as you would like to be treated" is part of our golden rules and allows us to maintain healthy and pleasant daily relationships, both internally and with our external contacts.
Chasseur de biens immobiliers
Chasseur de biens immobiliers
Chasseur de biens immobiliers
Do you want to join Agreed
?
Do you want to join a growing team to explore the real estate world on the buyer side?
Send your cover letter along with your resume to: [email protected].

With a sense of contact and with a seller's soul, our business developer presents our services to potential customers. He/she is the first point of contact with prospects and passes the relay to the team of hunters once the mission is obtained.
You operate as an employee or under the self-employed status with the IPI accreditation.

With a higher education degree or professional equivalent, our property hunter (m/f) does everything in his/her power to find properties that meet our clients' criteria after having identified their needs.
You operate as an employee or under the self-employed status with the IPI accreditation.