Our team will assist you with your real estate acquisition.
Agreed's property hunters search for the properties that meet your criteria, give you advice and negotiate the acquisition terms.
We are at your side throughout the process so that you can buy the real estate property that suits you best, at the most favorable conditions and with complete peace of mind.
We look after your interests by getting the best results.
With the primary objective of securing your purchase, Agreed enters into discussions with the sellers in order to obtain the best sale conditions including the purchase price.
Thanks to our contacts, our in-depth knowledge of the real estate market, the constant analysis of market price developments and our professional experience, you will be able to buy in complete serenity. Trust us, you'll win!
Agreed's property hunters are responsible for the smooth running of the acquisition process. We set up and accompany you on property viewings so that we can advise you as well as possible.
We analyse the properties in detail during the viewings and identify any problems such as humidity infiltrations, the presence of fungi, cracks, construction stability, etc. Agreed estimates the value of the property but also informs you about their potential. We estimate the budget for works, development as well as acquisition costs.
By answering all your questions throughout the process, Agreed will help you make an informed and serene decision.
Once your needs have been identified, Agreed goes out to search for the properties that match your criteria.
To do this, our team of property hunters uses all available channels (agencies, notaries, portals, individuals, …) with the greatest urgency, as the available properties on the market are usually sold quickly. Once the real estate market has been screened, we analyse and filter the properties according to the predefined criteria before presenting them to you as objectively as possible.
Agreed's database is constantly updated. We are constantly informed about real estate entering the market, often in preview. We are always looking and presenting the opportunities to you as quickly as possible in order to put you one step ahead of other potentially interested buyers.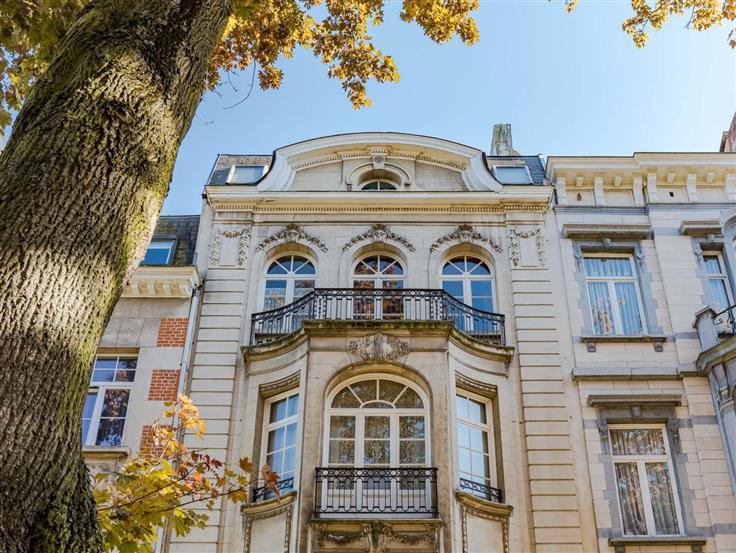 House
Looking for a house is far from relaxing, the pace is quite intense! Once the property has been spotted, we have to act rapidly because it will be sold very quickly. Many buyers constantly browse the ads to find the house of their dreams and it is common for visits to take place shortly after the initial sale announcement.
Our property hunters are constantly searching in order to be able to present you houses as soon as possible, so that none can "slip through your fingers".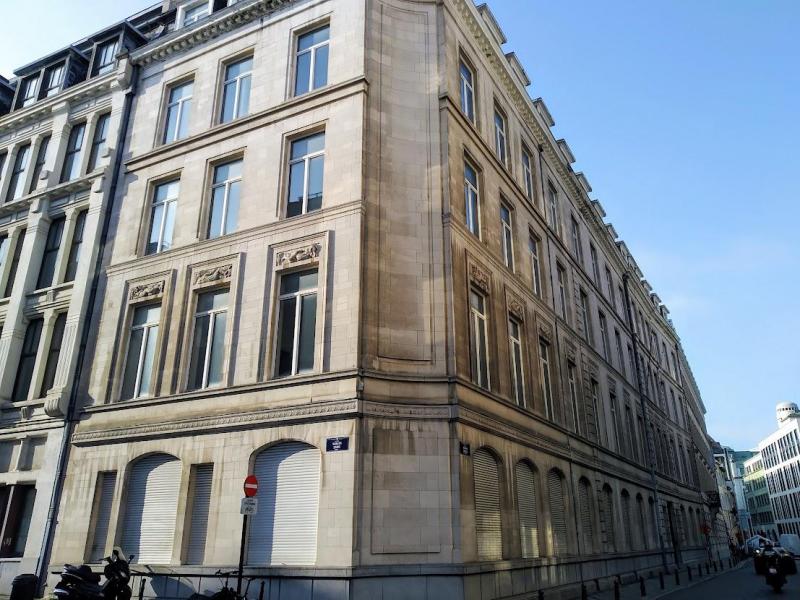 Investment property
Investing in real estate? Yield, income security, location, number of units, renovations, urban restrictions, … wouldn't you need advice to invest intelligently?
After analyzing your needs, our team of property hunters will advise you on the type of property that suits you best, will go through the real estate market and will accompany you in your acquisition so that your investment project turns into a success story.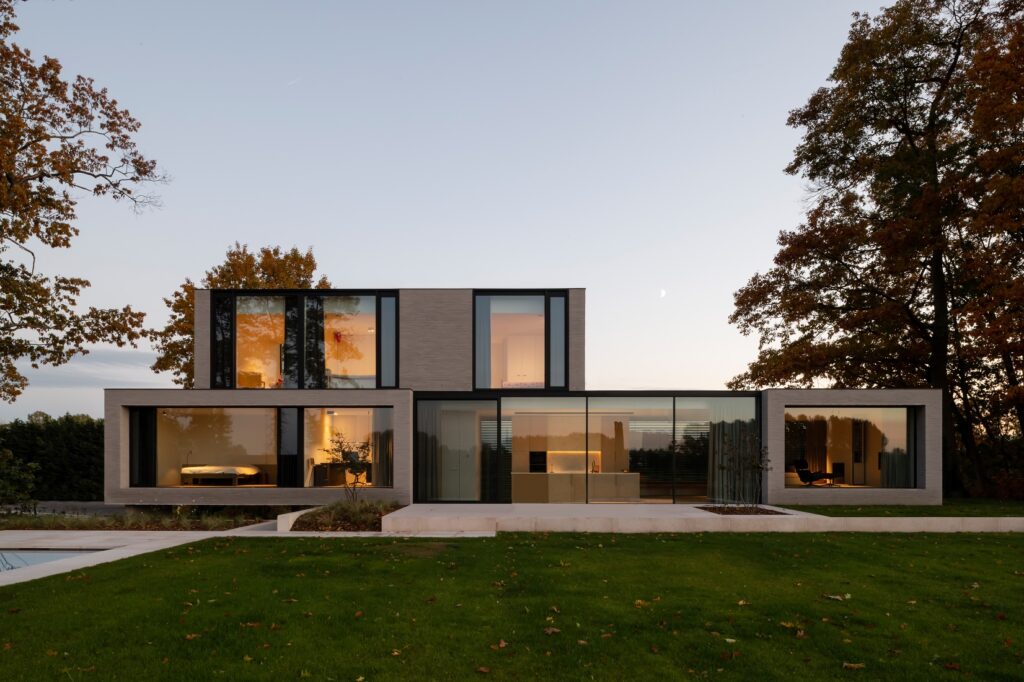 Villa
The search for a villa is usually complex and labor intensive. Indeed, the villa must meet both objective criteria (rooms, areas, garden, facades, etc.) and subjective criteria (arrangement, orientation, neighbor distance, …).
Once found, action must be taken quickly but rationally, as prestige goods can be sold at prices well above their real value.
Agreed will estimate the actual value of each property and advise you as best as possible so that you can make an informed decision.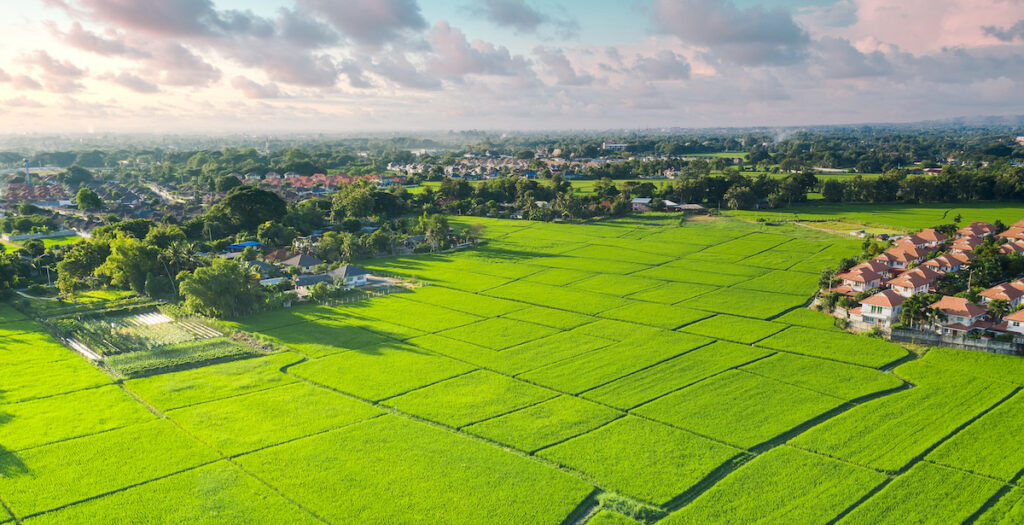 Land
A new construction: yes, but what and where? Even if you have a clear and precise idea of the property you want to build, it will have to be adapted to the land on which it will be constructed. Important elements such as orientation, soil type, nuisances, urban restrictions, etc. will determine what is actually feasible.
Our property hunters will search for the few remaining plots available and will analyze with you the potential projects so that you can move on to the purchase in complete peace of mind.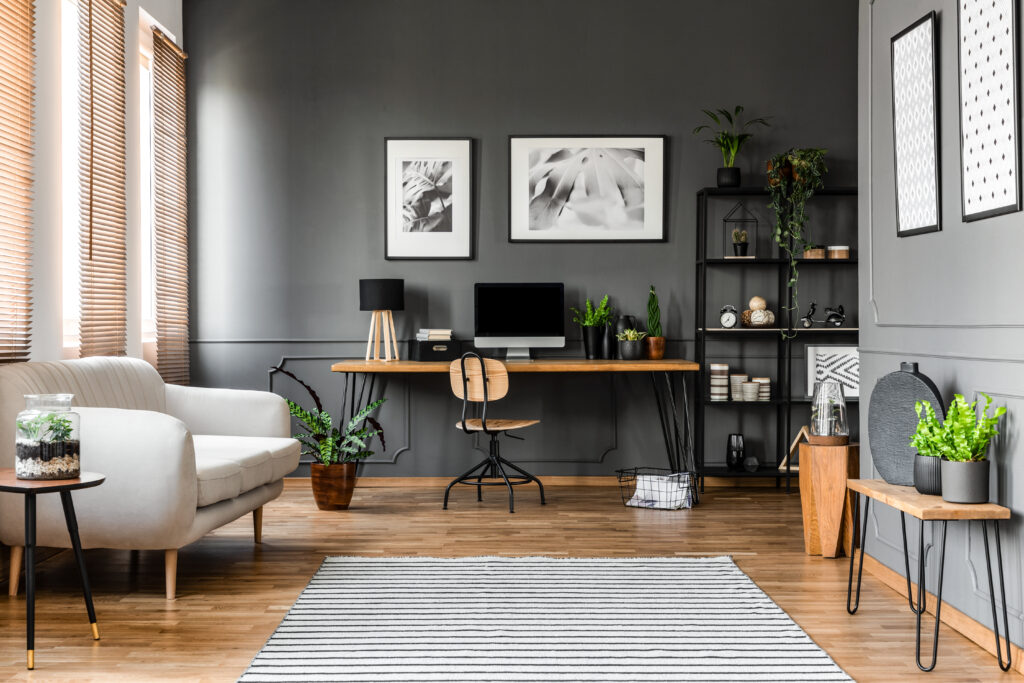 Apartment
Looking for an apartment… or rather looking for a needle in a haystack! The Belgian real estate market is full of apartments for sale. Many are similar, but few of them have the "little bonus" you are looking for that will lead you to the purchase. The search is therefore laborious, as the analysis of the opportunities is based on non-quantifiable criteria (external view, neighborhood, renovated or not, amount of charges, etc.). Moreover, the "out of the box" apartments are usually sold very quickly.
Agreed will analyze each property individually and will present you a filtered list that meets your wishes.


Contact
Premier contact et prise de rendez-vous
Rencontre
Présentation de nos services et identification de vos besoins
Recherches
Recherche et présentation de biens correspondant à vos critères
Visites
Visites de biens, analyse, estimations et conseils
Négociations
Discussions avec les vendeurs afin d'aboutir à un accord
Acquisition
Acte authentique maximum 4 mois après la signature du compromis