Our clients are looking for your real estate property! Send us the property information directly and we will present it to our clients free of charge and without any obligation on your part. Indeed, our property hunters are fully compensated by their purchasing clients.
We appreciate off-market sale opportunities. Our real estate hunters will quickly analyse any opportunity sent in order to give their clients a head start.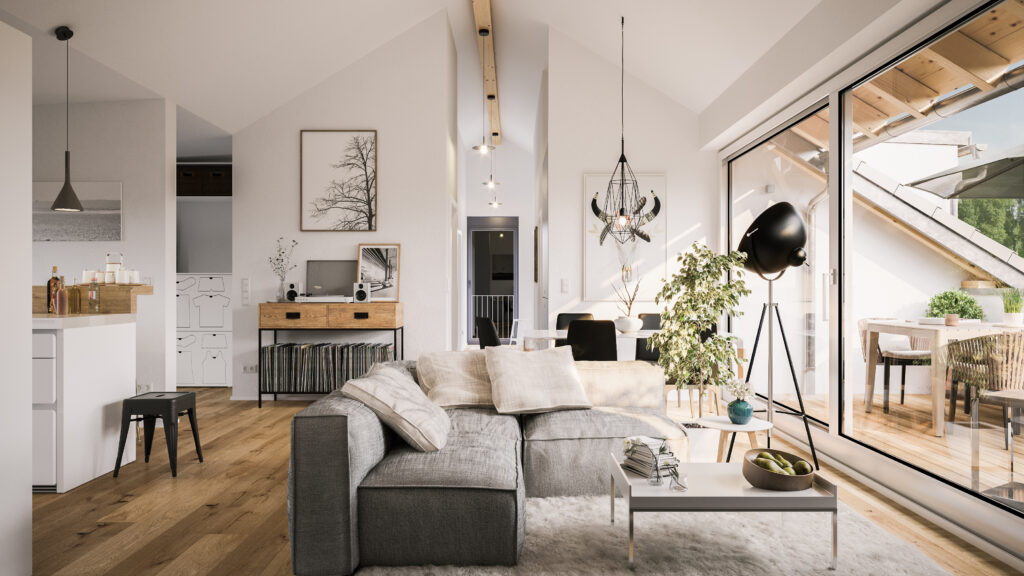 Send info
Send us the information about the property you are selling
Visit
We organize a visit with the prospective buyers whose search criteria match
Buying offer
Our clients make you an offer to purchase
Sale
The notary deed marks the finalization of your sale
Free
Free for sellers; we are fully paid by the buyers
Submit your property for sale
.